For Clients
Chariot Innovations can connect your organisation with the most qualified public health and tropical medicine specialists in the world. Although we are a commercially independent venture, we are affiliated to the School and have strong links with its many soughtafter researchers.
Initially, please get in touch with us on +44 (0)20 7927 2883, or email info@chariotinnovations.co.uk. We will arrange to discuss your brief and get to grips with the issues around your project.
After that, we will put together a proposal. This will include pricing, who is the most appropriate person or team for your project, and a timetable with key milestones. Each proposal is tailored to your requirements, and comes complete with a detailed outline of the work involved.
Who we work with
We partner with all kinds of organisations, commercial and governmental. Our clients typically come from the pharmaceutical sector, from industry, and even leisure and tourism. We also help health agencies in the UK and all over the world.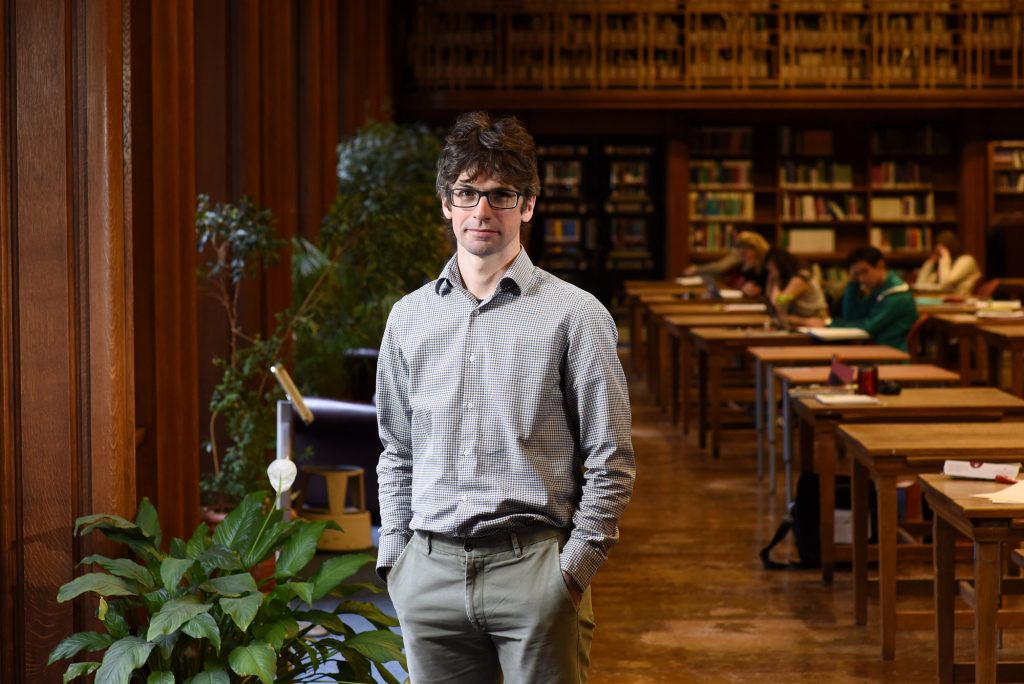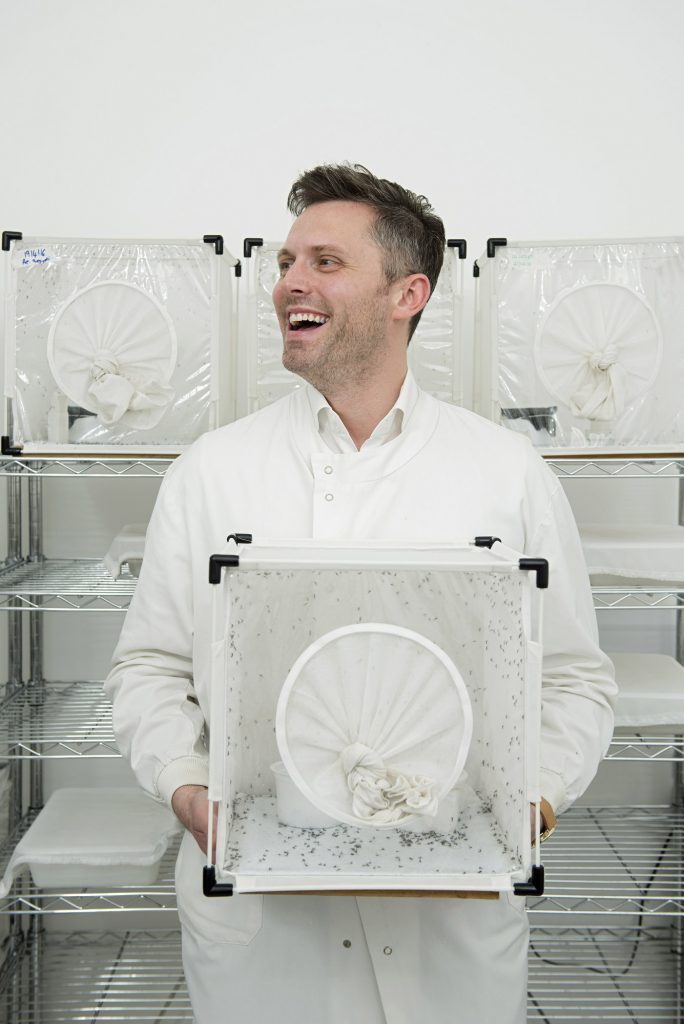 For London School
of Hygiene & Tropical Medicine staff
We encourage innovation among our staff at the London School of Hygiene & Tropical Medicine and provide a supportive environment for ideas to flourish. If you would like to discuss ideas for a product, contract research service or consultancy, please contact us on info@chariotinnovations.co.uk