Our background
Chariot Innovations is run by an executive board including external specialists. We have developed a robust governance structure for the company, and provide the vital link between School scientists and external businesses. We can help identify the best researchers for your project and act as a broker.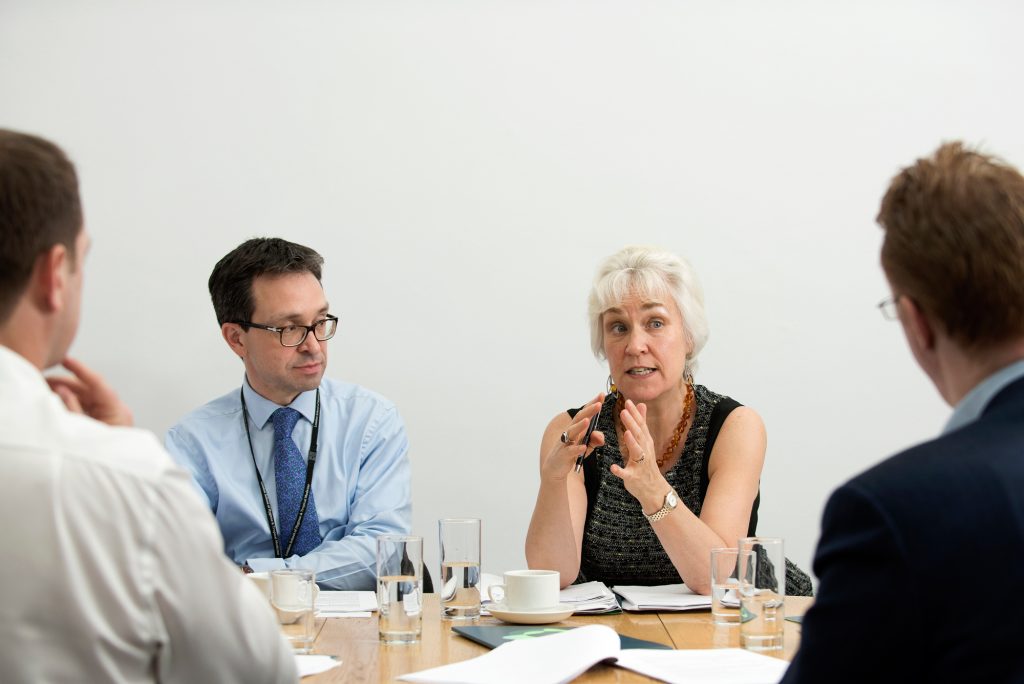 We called ourselves Chariot Innovations after the chariot above the School's main entrance on Keppel Street. Based on an ancient Greek coin, this shows the god Apollo and his sister Artemis on a horse-drawn chariot. Both gods are closely associated with medicine, while the palm tree in the background picks up on the tropical activities of the school. You can find a fuller explanation here.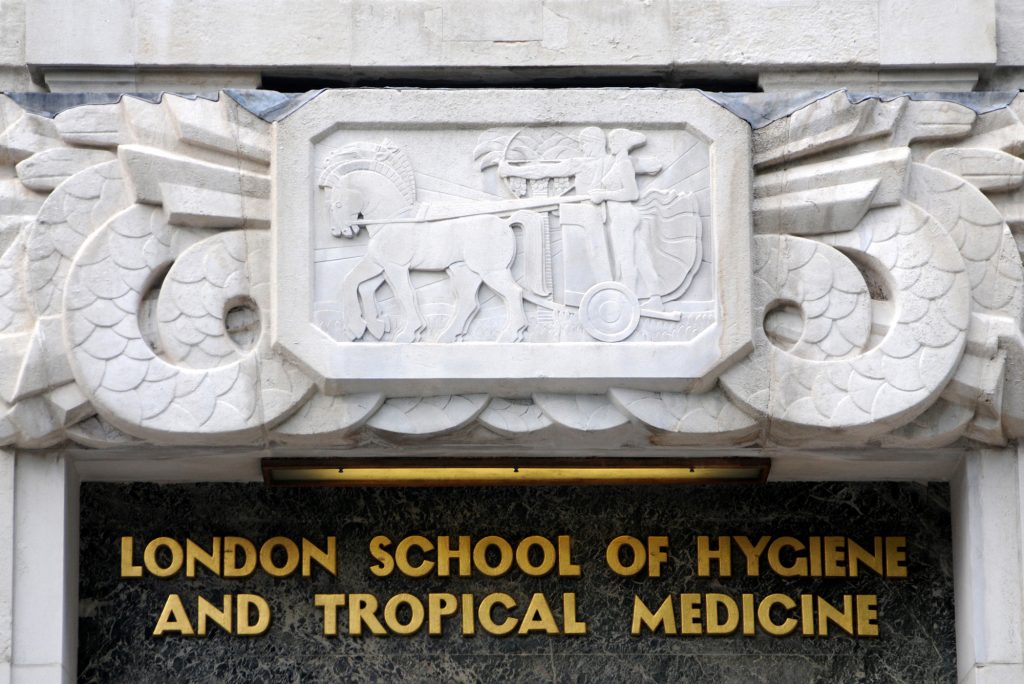 Our companies
ARCTEC is our Arthropod Control Product Test Centre, which has developed into a world-leading independent test centre for pest control technologies. ARCTEC provides clinical trials, and conducts lab and field testing of products including mosquito repellents, head lice treatments and textiles impregnated with insecticide.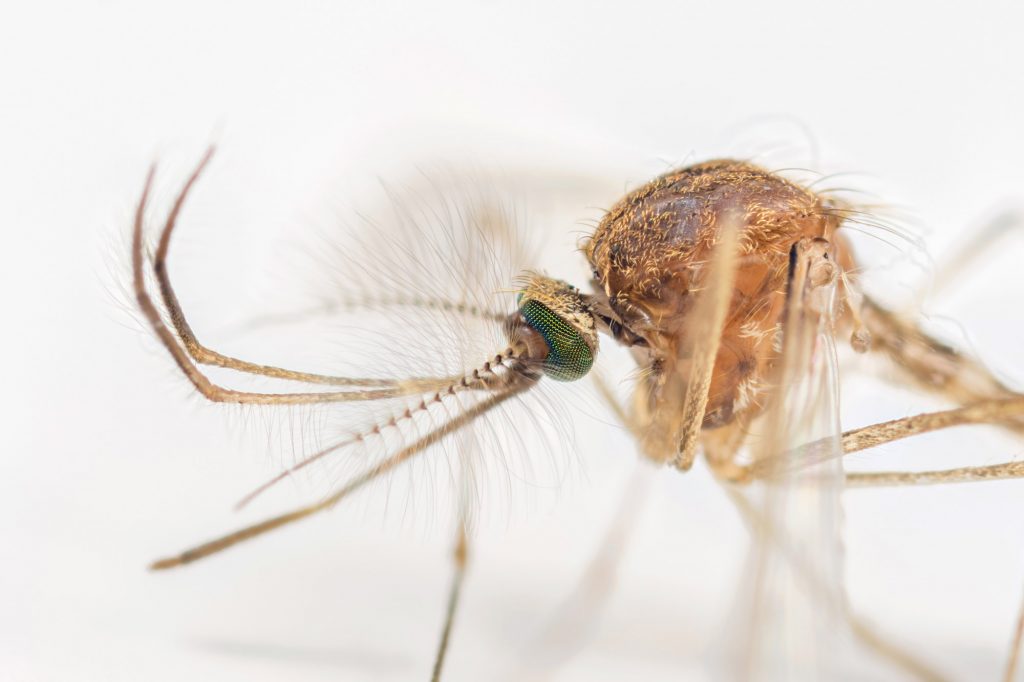 Vecotech Ltd is a specialist start-up company that was spun out of Chariot Innovations in 2015. Its remit is to develop and market breakthrough arthropod attractant and repellent technologies discovered by researchers based at the London School of Hygiene & Tropical Medicine.