Our background
Chariot innovations is a wholly owned subsidiary of the London School of Hygiene and Tropical Medicine, a renowned institute in global health. We work closely together with world-leading academics and external organisations, to bridge the gap between research and enterprise, and translate ideas that can benefit the lives of people around the world.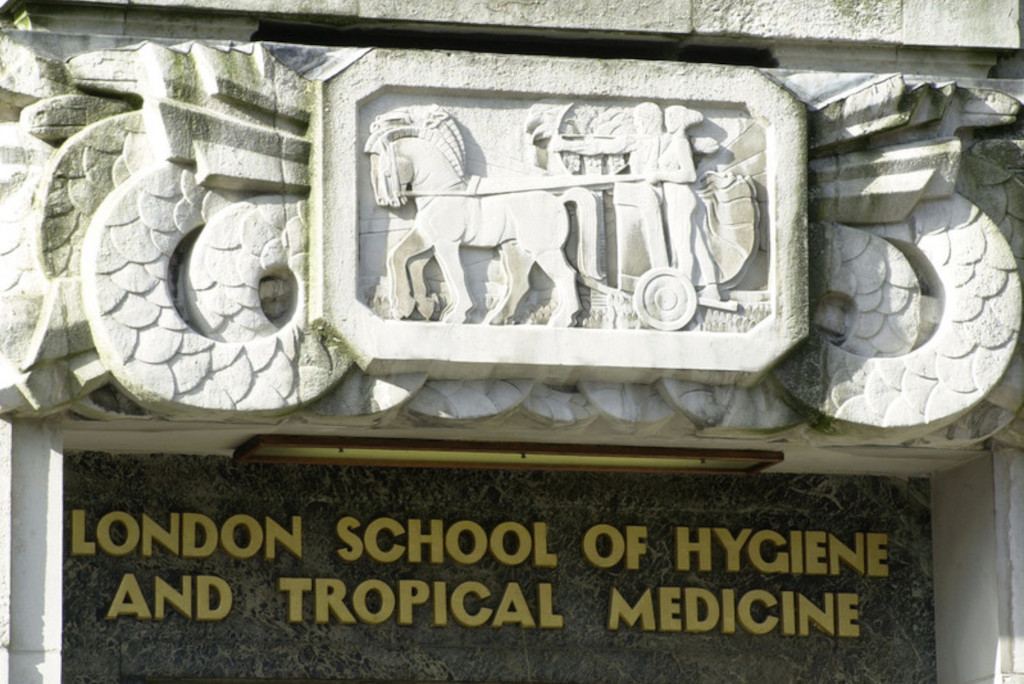 Team
Dr. Monika Kraszewska Hamilton – Head of Technology Transfer, Consultancy and Intellectual Property
Monika joined London School of Hygiene and Tropical Medicine in October 2019. She has over 8 years of experience supporting translational projects arising from academic research. She previously worked at UCL Business, where she supported projects arising from the Institute of Ophthalmology and Imperial Innovations, supporting diagnostic and biomarker technologies arising from the College. Prior to supporting translation at these two world-renowned, research-intense universities, she worked at BBSRC (now UKRI-BBSRC), managing the Enterprise Fellowships funding scheme.
Monika has a PhD in Medical Science with specialism in cancer biology for which she received a distinction and a recognition from the Polish Prime Minister. Monika can assist with any matters related to Technology Transfer, Consultancy and Intellectual Property arising from LSHTM. She is also the best first point of call for any external organisations interested in working with LSHTM.
Email: monika.hamilton@lshtm.ac.uk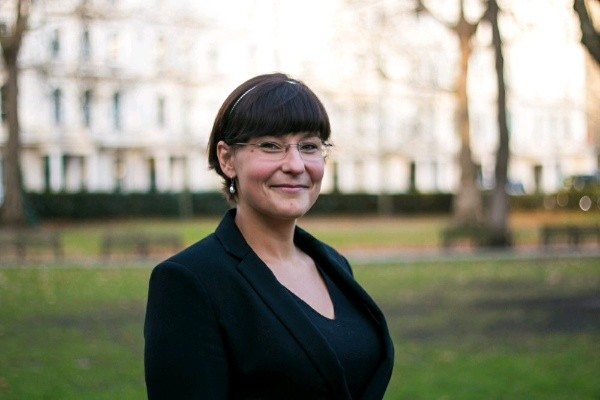 Alex Hollander- Head of Legal and Compliance
Alex joined the London School of Hygiene and Tropical Medicine in June 2019. After 6 years in a career as an international commercial in-house legal counsel with a strong focus on Intellectual Property, Alex moved into working in higher education. His first role in this field was the University of Cambridge for 3 years, where he led the Research Contracts teams for the Schools of Technology, Arts, Humanities, Social Sciences and Clinical Medicine.
Alex holds legal qualifications in several countries, and his team supports Chariot by negotiating the relevant agreements and ensuring its activities are conducted in accordance with the relevant regulatory frameworks.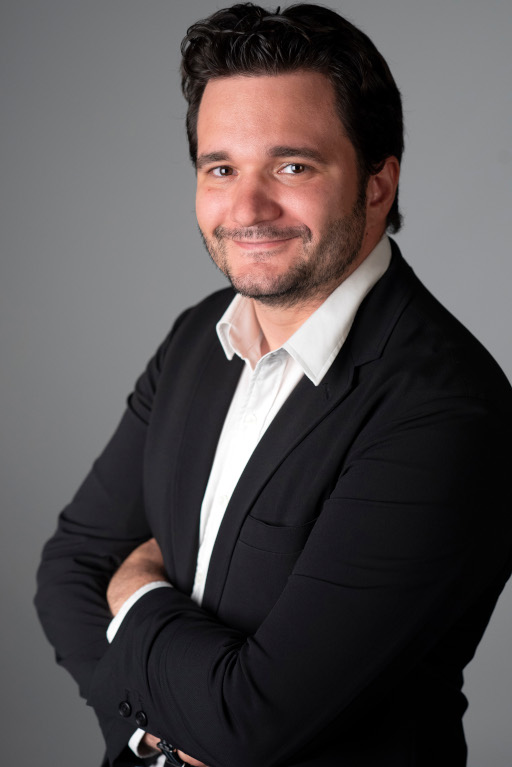 Spinout case studies
Arctech Innovation is a spin out company from the London School of Hygiene & Tropical Medicine, launched with a mission to save lives by creating and delivering public health innovation impact.
It is a unique, world-leading innovation centre for breakthrough research, evaluation and commercialisation of data-driven products for the surveillance, control and diagnosis of diseases such as malaria and COVID-19, and novel tools to control insects.
Arctech Innovation has an excellent reputation for its unique in-house expertise, high quality scientific standards and exceptional customer service for its extensive portfolio of clients.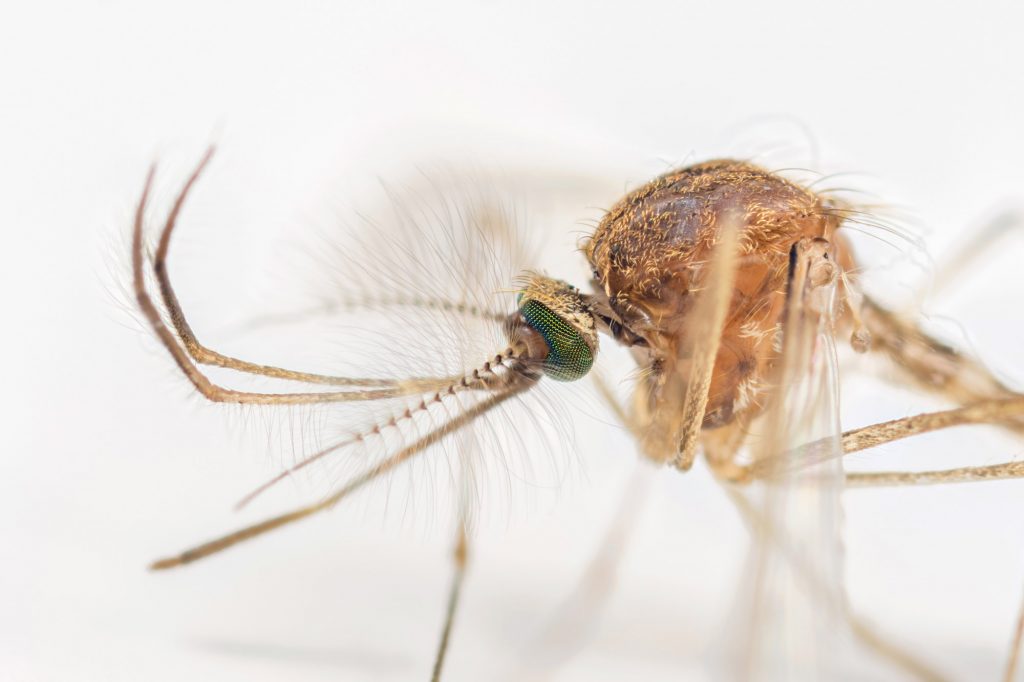 Peek Vision is on a mission to bring vision and eye health worldwide to the 1.1 Billion people who are vision impaired today. Using smartphone apps, software tools and public health best practice they enable partners to bring about improvements to eye health for individuals in low and middle-income countries. Peek has been recognised as best social impact start-up in Europe by Google and is recipient of the All-African Public Service Innovation Award (African Union). Their solution for school eye health is being used to screen and treat every school child in Botswana and their solutions are being used in programmes in eight countries and surveys in many more.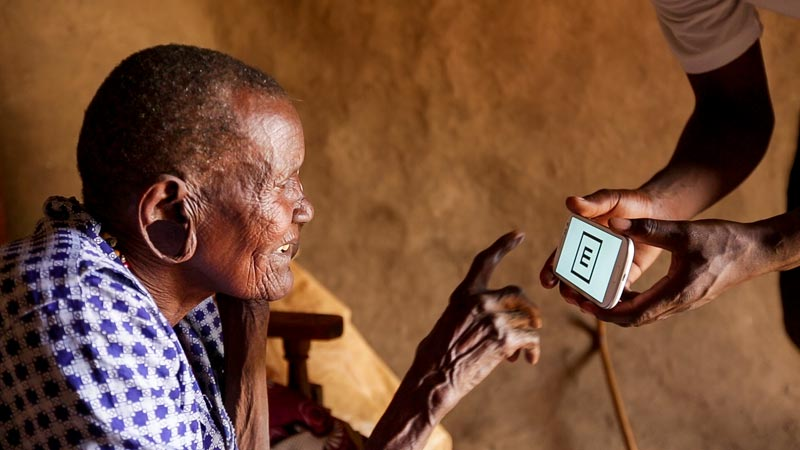 Careers
Chariot Innovations is a dynamic organisation with a mission to translate innovations to benefit society and economy.
We are always interested to hear from talented individuals who have passion for working in a professional, cross-disciplinary environment, while supporting and collaborating with academics and industrial partners to bring inventions to the communities who need them.
To join our team please email your CV and cover letter to info@chariotinnovations.co.uk