Chariot Innovations translates the School's specialist knowledge into working products. Our aim is to work alongside industry and health agencies to find new ways to improve wellbeing throughout the world. Our people are deep, deep specialists with niche expertise, usually the leading lights in their particular fields.
Chariot Innovations encourages new ideas, inventions and innovations. The range and scope of our new product development is far-reaching, and designed to appeal to industry and government. Our work could cover anything from a smartphone app to help doctors carry out eye checks, to a new insect repellent, to a new diagnostic tool.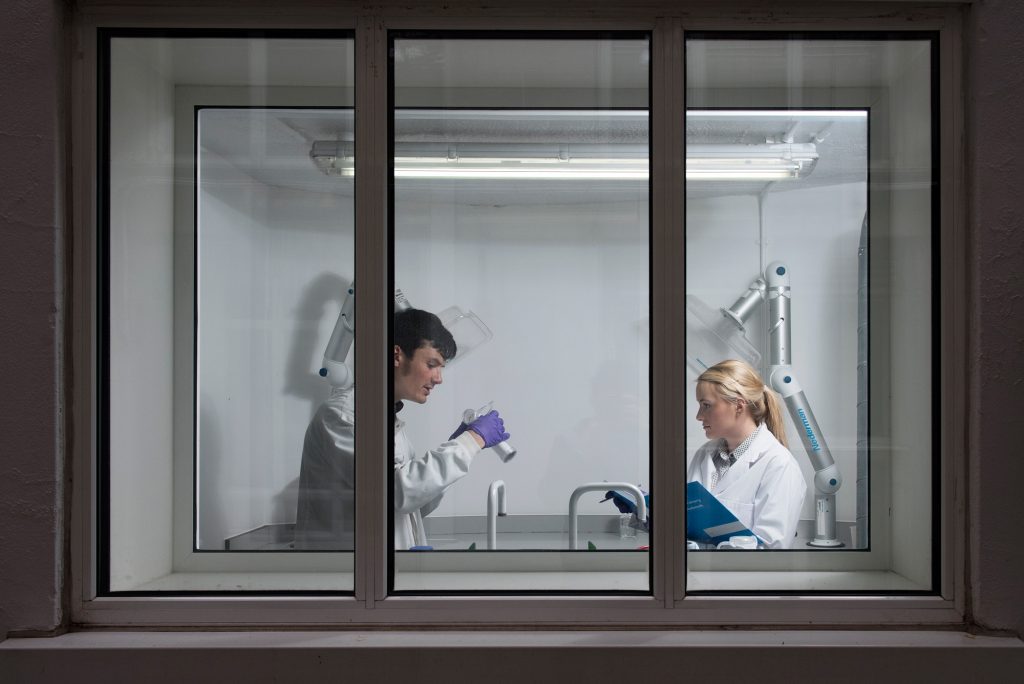 Our researchers also work alongside companies and agencies on specific contract projects. For example, we are brought in to help with new product development, particular areas of scientific research, or asked to conduct testing on products (including pest repellents) that will be launching in the near future.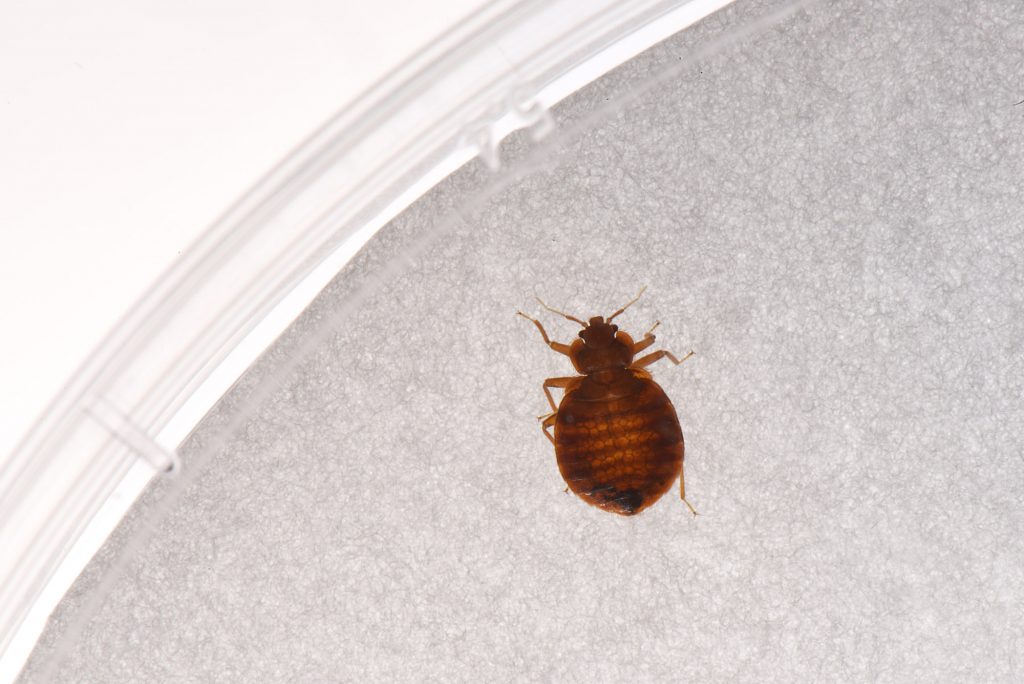 We have a pool of world-class researchers for the London School of Hygiene & Tropical Medicine available for consultancy services, exclusively through Chariot Innovations. Our experts have recently consulted on interventions in HIV treatment and the likely growth of the Alzheimer's market. Real-world experience is vital to our researchers, so it's an arrangement that cuts both ways.